WE PRIDE OURSELVES ON
Fast, friendly service with artists who care about your project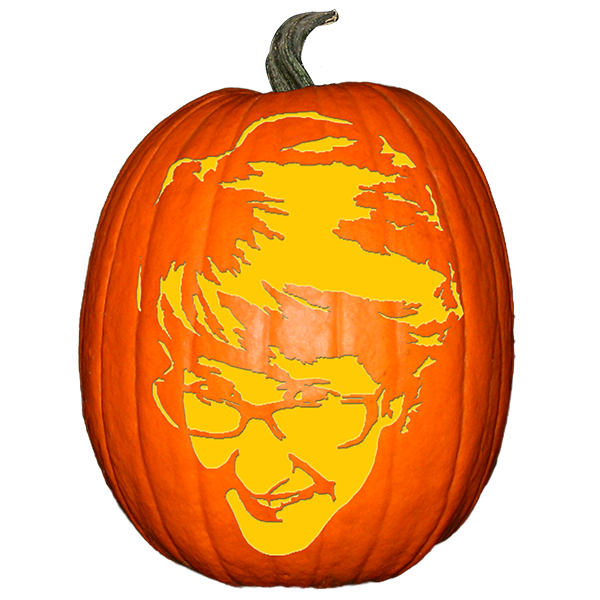 Meet Lucy...
Our Master Carver
I've always loved carving pumpkins, but I got frustrated when I couldn't find just the right carving pattern…so I created my own.
Soon family and friends were requesting custom patterns from me…and that's how my shop was born!
But I remained frustrated that my intricately carved pumpkins would rot away in a matter of weeks. A friend told me about foam pumpkins – once I tried carving on them, I never went back to real pumpkins.
Now my designs last for more than just a single season and my personal Halloween collection continues to grow year after year!