Here is some information that may help
with your carving…
Artificial vs. Real Pumpkins:
Carving on an artificial pumpkin has many advantages:
 The pumpkin lasts forever
 No gooey mess!
 They enable better detail
IMPORTANT FIRE SAFETY: Use only battery operated tea-lights with an artificial pumpkin.
I prefer the pumpkins from Michaels Crafts. I've tried many different products and these carve the best in my opinion. (www.michaels.com)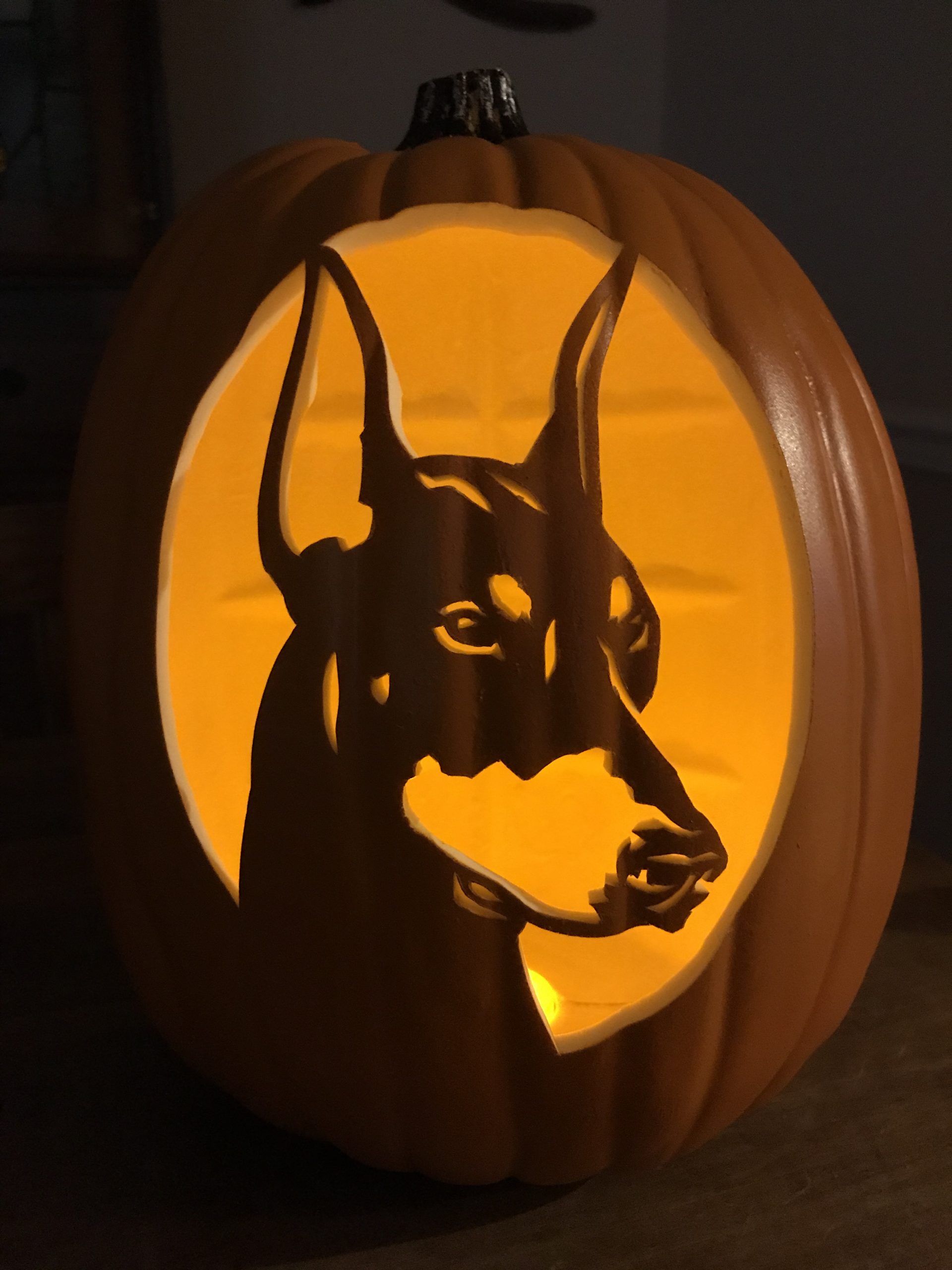 Transferring the Pattern:
There are a few different ways to transfer the pattern to your pumpkin…but please remember that you may need to adjust the pattern size to fit your pumpkin's size and shape. (All patterns are scaled to print on an 8.5 x 11 inch page)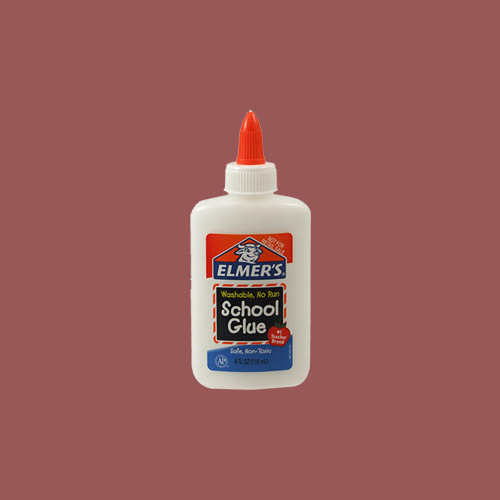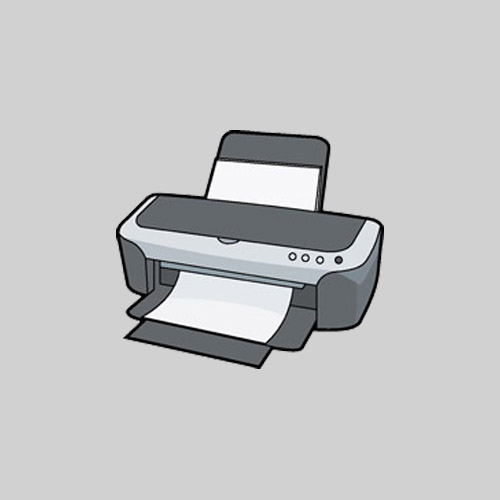 Carving Tools for Artificial Pumpkins
There are a variety of different tools you can use to get a crisp carve on your pumpkin. I've listed some of my favorites here...
I hope you find these instructions helpful. Of course, I'm happy to answer any questions you might have. Please email me at: custompunkinstencils@gmail.com
Happy Carving!